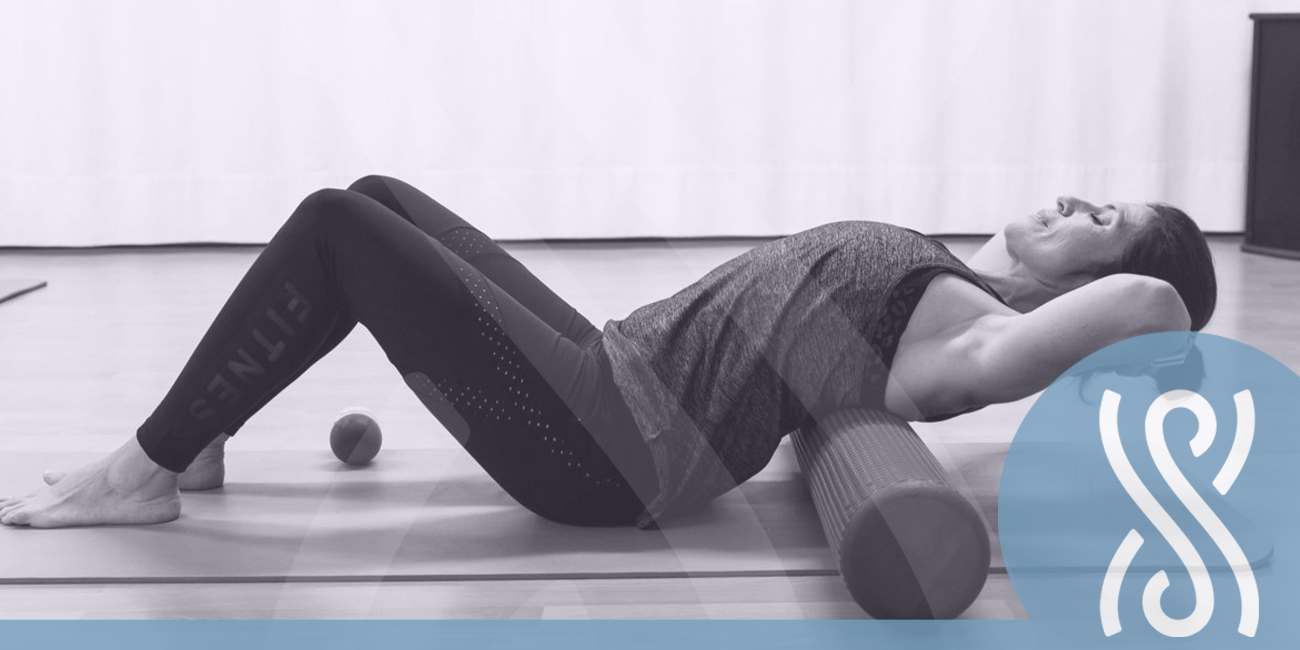 When we consistently push ourselves mentally and physically we need proper support to obtain optimal body & mind performance. Recovery practices help our over-stressed systems and also prevent injury.
In Roll & Recovery we use foam rollers, myofascial release balls and other fun tools to alleviate tension in the muscles and connective tissue. This releasing of the tension increases blood flow throughout the body and aids in quicker, effective recovery.
Whether you exercise daily, once a week, or rarely – this class has incredible benefits for resetting your body and recharging your health!