3 Critical Ways Exercise Benefits Your Brain
Most people exercise to change their physiques or decrease their chances of chronic disease and early death. These are significant benefits to be sure, but they are nothing compared to the immediate chemical benefits of exercise on your brain. Exercise builds your brain, enhances learning and memory, results in a mood-altering chemical cocktail, and may even help treat depression and anxiety.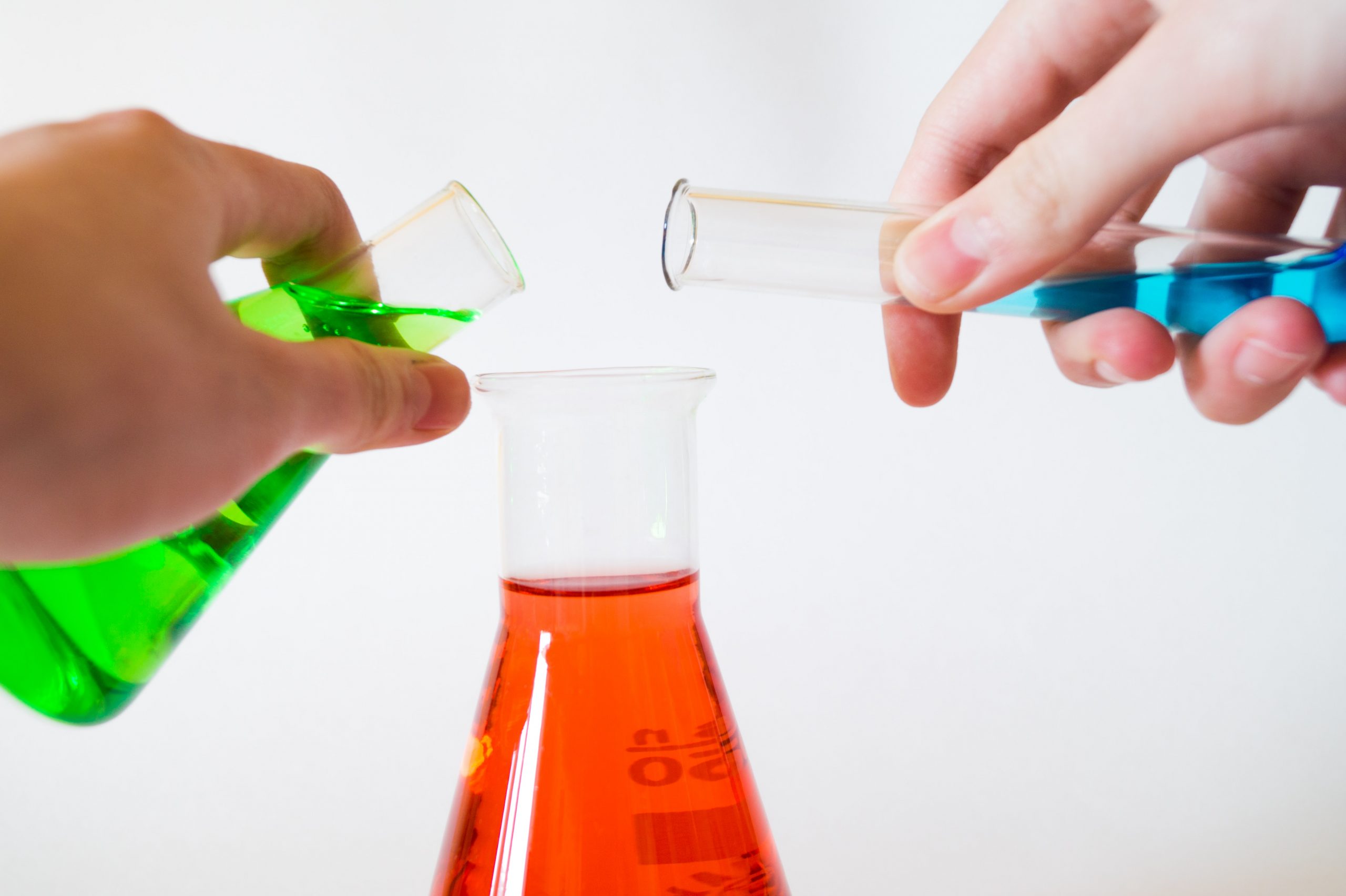 1. An incredible chemical cocktail
When you exercise, especially using higher intensity exercise, your brain releases an incredible cocktail of feel-good chemicals. Dopamine, serotonin, cannabinoids, and endorphins are all released during sustained exercise. This chemical cocktail can increase desire, striving, & focus while it benefits our sense of wellbeing, dulls pain and ameliorates anxiety, and may even promote a state of euphoria. What would that drink cost at the bar?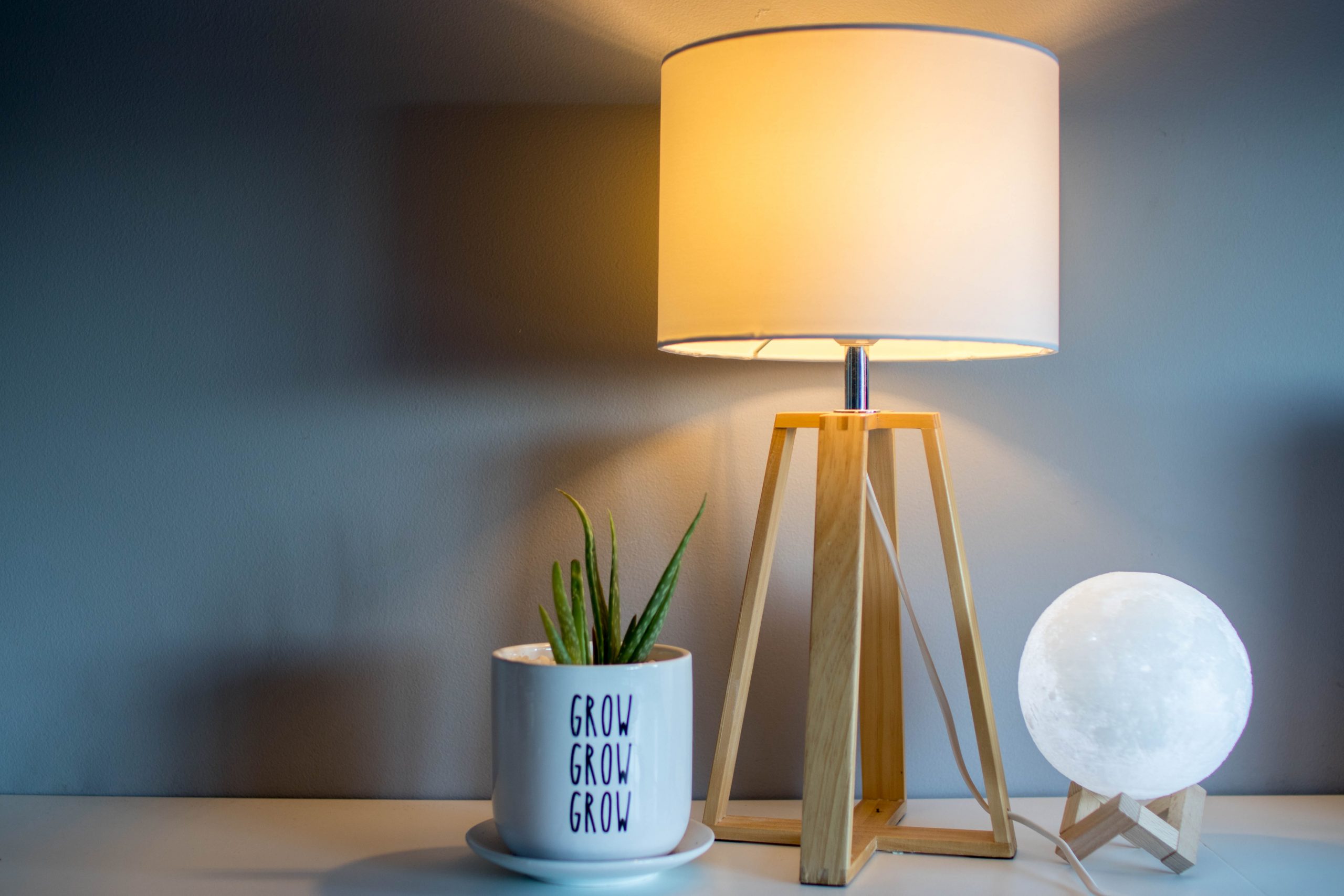 2. Miracle grow for your brain
During cardiovascular exercise, your brain bathes in brain-derived neurotrophic factor (BDNF) and vascular endothelial growth factor (VEGF). BDNF helps neurons connect and proliferate in the brain, especially in essential learning centers. VEGF helps with the formation and repair of blood vessels. These chemicals act like
miracle grow for your brain
. Studies have shown exercise of sufficient intensity improves learning and memory.
3. Reductions in depression and anxiety
With all the
neurochemical
responses that occur, is it any wonder that exercise has a positive impact in
treating both depression and anxiety
. Exercise is effective in helping people with
major depressive disorder
; it is considered a first-line defense in treating the condition. If you or a loved one has been struggling with anxiety or depression, be sure to ask your mental health care provider how you might begin incorporating exercise into your treatment plan.
About the Author
Brian Durbin is the Co-Founder of Synchronicity and Directory of Programming. He has been involved in the fitness and well-being industry for over 20 years, including a previous owner/operator opportunity with Fitness Together in Mount Pleasant, a national spokesperson role for Fitness Together and eventually owning his own company, Develop Fit LLC, an executive coaching and personal training business in Mount Pleasant. He now brings his wealth of wellness and business experience along with his passion for organizational psychology, motivation theory, fitness, and nutrition to help Synchronicity members uncover the energy, focus, and vibrancy they know is possible in their lives.