Are you someone who is looking to get the very best out of life, optimize your health, and increase your longevity?
If you answered "yes," then this FREE Ted-Talk Style Video is for you.
In this 60 min recording of a live event hosted at Sync on January 26, 2022, four local medical experts highlight the latest therapies, medications, and long-known lifestyle interventions being applied to manipulate the biologic clock and increase longevity.
Let's Take Action
Click the button below to view upcoming programs and events offered at Synchronicity to support your next step towards decreasing inflammation, increasing longevity, and unlocking more energy.
The Local Expert Speakers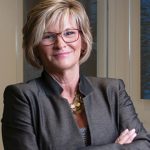 Dr. Mickey Barber
Chief Medical Officer and Chief Executive Officer at Better Life Age Management Wellness Center. Dr. Barber discusses her integrative approach to age management medicine with a specific focus on hormonal balance.
Dr. David Geier
Orthopedic surgeon and sports medicine expert, Dr. David Geier, discusses nonsurgical, cutting-edge strategies for maintaining and even reversing, age related joint and muscle damage, including arthritis. https://www.drdavidgeier.com/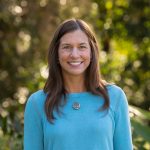 Dr. Stephanie Best
Dr. Stephanie Best is a clinical psychologist and meditation expert at Modern Minds, a local mental health clinic focusing on anxiety and depression,. She discusses the benefits of meditation on brain health and function as we age, and takes us through a simple, 3 min exercise you can do every day.
Dr. Ann Kulze
Physician, author, and nutrition expert, Dr. Ann Kulze, discusses the key nutrition strategies that benefit longevity and shares the extraordinary benefits of time-restricted eating.