``One who has a 'why' can bear almost any 'how.'`` -Viktor Frankl
Join Sync in supporting the Dreamboats 3,000 mile Row Across the Atlantic
Would you row 3,000 miles across the Atlantic, unassisted, for between 40-60 days, in a 25 by 4.5 foot glorified row boat?  
Of course not, that would be crazy.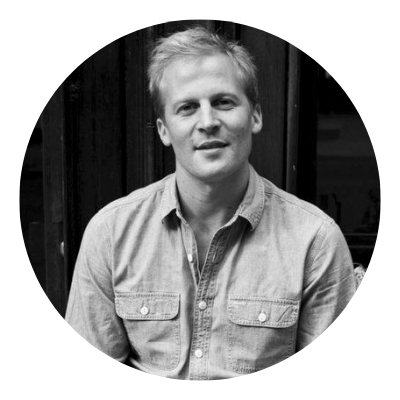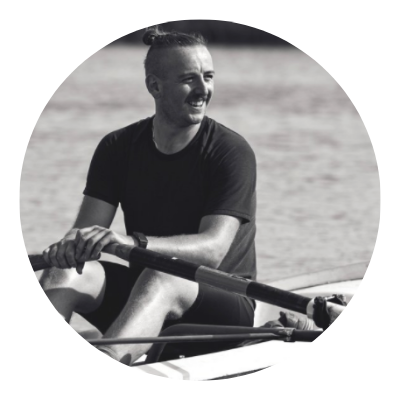 Enter Crazy 1, Ben Towill, and Crazy 2, Charlie Layton, from Basic Projects here in Charleston who are planning to do just that in exactly one year as team "Dreamboats" during the Talisker Whiskey Atlantic Challenge.
Synchronicity is partnering with the Dreamboats to provide them with all the physical and mental recharging they will need as they prepare for this incredible journey.
Their "why" for taking on this challenge? 
To raise money for an amazing Charleston non-profit The Green Heart Project
To inspire others to embrace challenges in their own lives
To spur open conversations about the importance of mental health in all of our lives and throughout our communities
Watch the 3-minute video to learn more about their initiative and how you can follow along and support their journey with us in 2022. 
Mental Recharging Video Series
Dr. Steven Hayes on TEDx
Psychological Flexibility
Mental Skill #1
Acceptance
Mental Skill #2
Choosing Values
Mental Skill #4
Observing Self
Mental Skill #5
Present Moment Awareness
Mental Skill #6
Committed Action