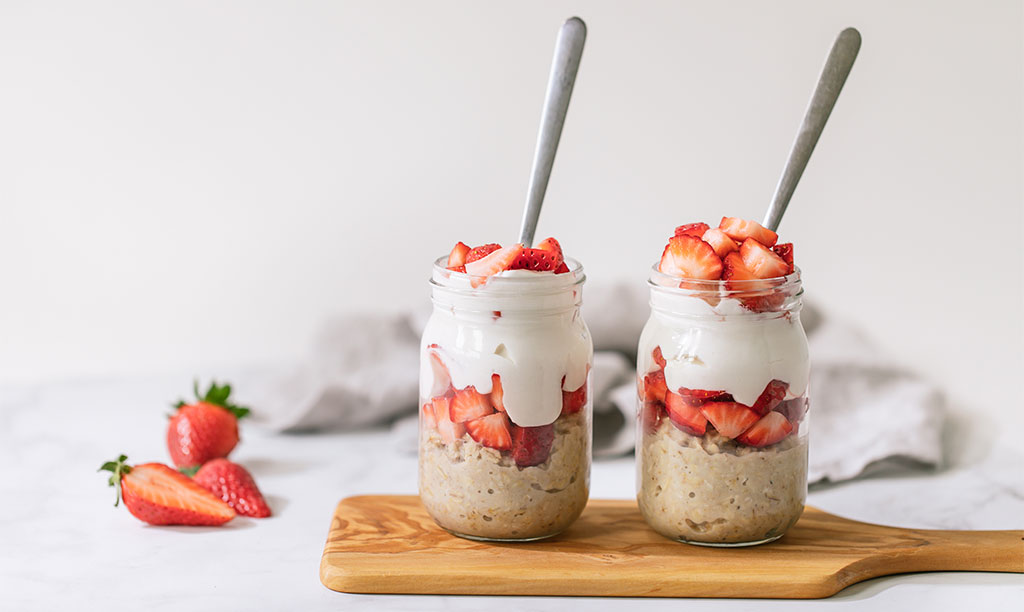 Not Your Grandma's Oatmeal
During this interactive cooking experience, we will be making one of the healthiest breakfasts you can prepare, but in two innovative ways. By learning new ways to make oatmeal, this easy-to-prepare meal can be one of the most versatile, simple, and delicious dishes you can make for you and your family, day in and day out.
This free interactive experience will be held via Zoom on Saturday, January 30th from 9:30 – 10:30 am. Grab a family member or friend and join us from the comfort of your own kitchen.
We look forward to "seeing" you on the Zoom!
Details
When: Saturday, January 30th
Time: 9:30 to 10:30 AM
Itemized grocery list will be sent out 1 week prior to cooking class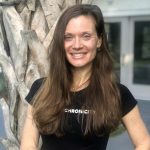 Lauren Zimmerman, Registered Dietitian
Lauren has been a registered dietitian for 6 years and helps others develop practical and enjoyable lifelong nutrition habits to improve health, well-being, energy levels, confidence, and digestion. She focuses largely on a whole food, plant-based nutrition approach to health.