by Lauren Zimmerman, Registered Dietitian
On the Friday before Christmas the team at Synchronicity ordered lunch from Five Loaves. The food was all so fresh and so I thought to give you all a few menu item recommendations. Five Loaves prides itself in providing food that is high quality, local, and sustainable. The restaurant partners with local providers for produce, fresh pasta, nuts, and breads. Chicken and turkey served is antibiotic-free, South Carolina raised, and the beef is pasture-raised. A recycling practice is in place and to-go ware is compostable.
On the menu you will find daily specials, soups made in house, fresh salads, and sandwiches, along with dinner specials and entrees. The restaurant can meet dietary restrictions including gluten-free, vegetarian, and vegan. Here are some recommended menu items.
Soup-wise, I recommend the Green Pea or Lentil soup for a fiber rich option.
For lunch, The Chilled Smoked Salmon Salad, Carolina Grain Salad, or one of my favorites, The Black Bean Burger on Multigrain bread. Sourdough, Rye, or Udi's bread would be good bread choices as well.
For an appetizer, The Butter Bean Hummus without the chips.
For a dinner entrée, The Salmon dish without the butter or the Thai Coconut Hot Pot.
Recommended sides include Roasted Rosemary Potatoes, Seasonal Vegetables, and Sautéed Broccoli.
---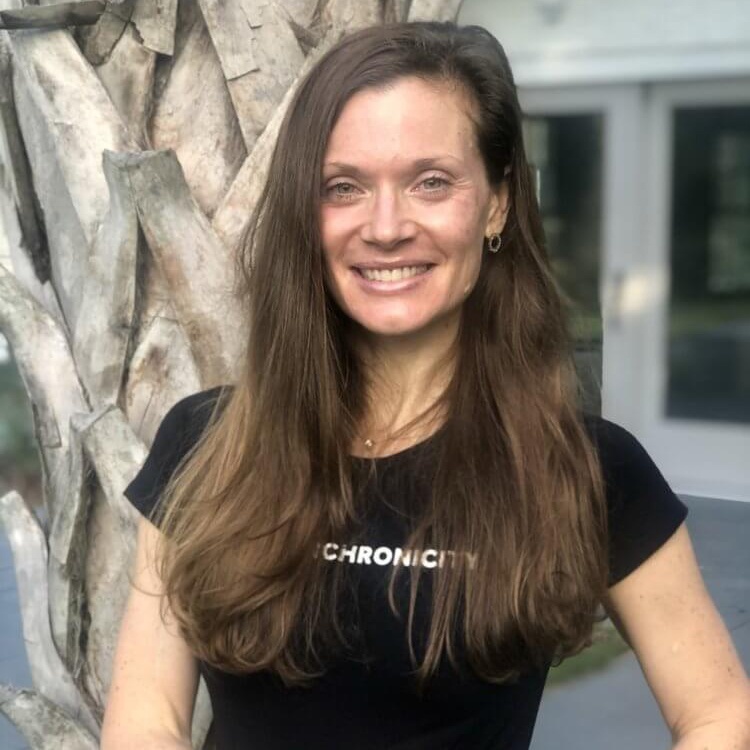 About the Author
Lauren has been a registered dietitian for 6 years and helps others develop practical and enjoyable lifelong nutrition habits to improve health, well-being, energy levels, confidence, and digestion. She focuses largely on a whole food, plant-based nutrition approach to health.