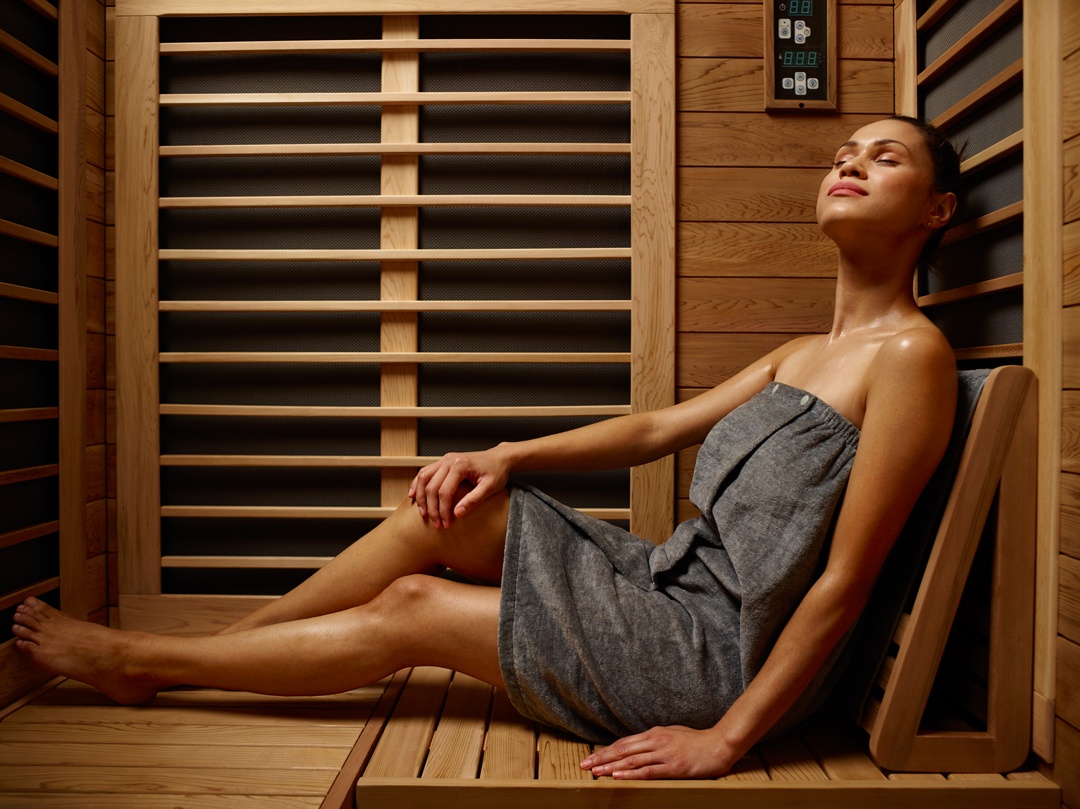 Sweating It Out on a Rest Day
How Infrared Saunas Can Be a Great Self-Care Tool
Whether it's how you start your morning on the right foot, or the way you end a stressful workday, there are few feelings better than the post-workout euphoria that sets in after a sweaty, heart-pumping session. But what about the days when your body needs a rest? What if you are recovering from an injury or illness? You're feeling run down and could use some extra sleep, but you still crave that feeling you get from moving your body. Cue the infrared sauna – the perfect solution for when your body needs rest, but you want that post-workout recharge that makes you feel focused and energized. Research has shown that saunas can be useful in enhancing muscle recovery, detoxification, blood flow, and chronic fatigue.
What Exactly is an Infrared Sauna?
Infrared saunas have gained traction in the wellness space by providing various health benefits without extreme heat. The infrared lamps warm the body directly and help induce sweating with lower temperatures (140 °F) than steam rooms and dry saunas (150 °F – 180 °F). Check out the research behind how these saunas promote blood flow, circulation, muscle recovery, and detoxification.
Blood Flow and Circulation
The gentle heat from the infrared sauna lamps helps dilate your blood vessels and increase your core body temperature. This thermal effect, in combination with widened blood vessels, helps to increase blood circulation and flow. Improved circulation aids in reducing blood pressure, improving endothelial function, and decreasing fatigue, pain, and inflammation (1). Essentially, the infrared sauna can help the transportation system of the human body run more efficiently.
Muscle Recovery
Some small research studies indicate a positive outcome from infrared sauna use in muscular recovery. In a small study using a group of physically active males, researchers found that infrared heat was beneficial for the neuromuscular system to recover from maximal endurance performance (2). So, if you feel as if your fatigued muscles could use some assistance in recovering, infrared sauna sessions may be your new go-to.
Detoxification
Sweating is a natural way for the body to release unwanted toxins. Multiple studies have reported that the increased sweating, whether through exercise or from time spent in an infrared sauna, can help release unwanted toxins such as heavy metals, sulfuric acid, sodium, ammonia, and uric acid (3,4). This evidence has even inspired fire departments to purchase infrared saunas for their firefighters. The saunas may help those exposed to the often toxic elements of a burning building detoxify (5). Unfortunately, even those of us who are not subject to repeated toxic air exposure during our workday, now live in an environment overrun with toxic exposure. Optimizing and using the body's natural ability to eliminate toxins, whether through sweating or healthy nutrition strategies, is known to benefit our overall health and improve our recovery time.
Improved circulation, decreased muscle recovery time, improved body detoxification, and overall body and mind relaxation are all benefits from frequent infrared sauna usage. So whether you're sick, injured, in need of a rest day, or want some quality self-care, infrared saunas can provide you with the recharge that will allow you to stay focused, energized, and connected to what is most important in your life.
References
---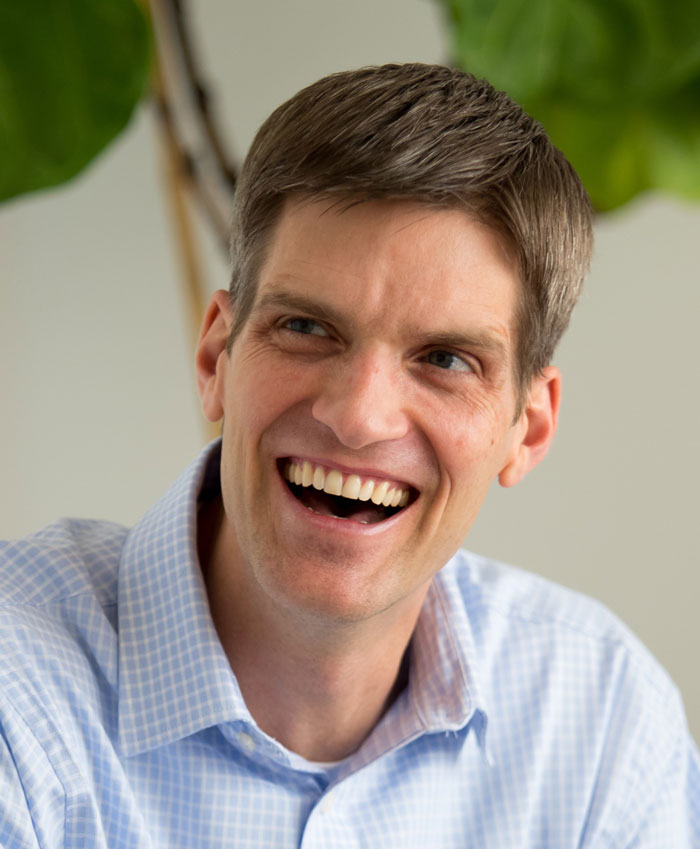 About the Author
Brian Durbin is the Co-Founder of Synchronicity and Directory of Programming. He has been involved in the fitness and well-being industry for over 20 years, including a previous owner/operator opportunity with Fitness Together in Mount Pleasant, a national spokesperson role for Fitness Together and eventually owning his own company, Develop Fit LLC, an executive coaching and personal training business in Mount Pleasant. He now brings his wealth of wellness and business experience along with his passion for organizational psychology, motivation theory, fitness, and nutrition to help Synchronicity members uncover the energy, focus, and vibrancy they know is possible in their lives.