In this interview with Dr. Ashley Bullock of
Modern Minds
, we discuss common habits that can help or hinder our closest relationships.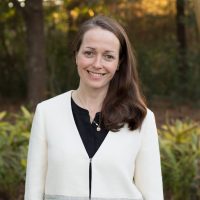 About Dr. Ashley Bullock
Dr. Ashley Bullock is a skilled and experienced psychologist at Modern Minds, a newly established integrative mental health and wellness center in Charleston. Dr. Bullock has specialized training in ACT, CBT, DBT and Family Therapy. She has dedicated her career to treating patients, couples, and families from diverse backgrounds, integrating treatment approaches to meet the individual needs of each patient.