The RIGWA bowl makes healthy eating easier and more convenient for those of us that are on-the-go because the bowl keeps meals insulated, both hot or cold, for several hours. This makes the RIGWA bowl the perfect tool for maintaining a healthy lifestyle, whether you're an office-warrior, planning your next outdoor adventure, or out all day shuffling kids to practice and games.
Below is an easy to prepare, versatile recipe that can be enjoyed hot or cold. Use Sync discount code TheSyncLife15 for 15% off your RIGWA bowl or join us for our RIGWA Collab cooking class on Wednesday, August 24th where you'll learn a variety of meals to make in your bowl (included with class ticket).
Bulgar Wheat & Kale Bowl with Tahini Tamari Sauce
This recipe provides a balance of whole grains, leafy greens, healthy fats, complex carbohydrates, fiber, and plant protein to keep you happy and fueled. You can be creative with the toppings and cater it to your food preferences.
Base recipe: bulgur wheat with kale and tahini tamari sauce – recipes provided below
Topping variety: crunchy vegetables like radishes, carrots, or cucumbers, chickpeas or edamame, chicken or no meat, pumpkin seeds, or any roasted or raw nuts

To serve: Combine base recipe in bowl and top with ingredients of choice. Enjoy!
---
Bulgar Wheat
Directions: prepare according to package instructions and portions needed. Remove from heat.
Bulgur Wheat is great to have on hand for a quick-to cook whole grain. The grain can be prepared with water or broth in less than 15 minutes. Once cooked, it is light and fluffy, offers a slightly nutty flavor, and adds fiber, plant protein, and complex carbohydrates to a meal. In just one cup serving, bulgur wheat provides 14% magnesium needs and 10% iron needs for the day in addition to other vitamins and minerals. The grain is versatile and works well in both hot or cold dishes.

Steamed Kale
Yields 4-6 servings
2 bundles of kale
2 garlic cloves, minced
1 lemon, squeezed
Directions: Warm pan with drizzle of olive oil and add garlic until fragrant. Sauté and add kale with sprinkle of salt and lemon juice. Once the kale turns bright green, remove from heat.
Each cup serving of cooked kale provides 35% vitamin C needs for the day, 17% calcium, and 3.5 grams of protein. Kale being a cruciferous vegetable, this leafy green also provides cancer protective compounds.

Tahini Tamari Sauce
Yields 2.5 cups
2 Tb fresh ginger
4 cloves garlic
1 cup tahini
2 Tb apple cider vinegar
1/2 cup tamari
1 Tb pure maple syrup
1 cup water
Directions: Blend all ingredients together in a blender or immersion blender until smooth. Store extra sauce in the refrigerator.
Tahini is great to have on hand to make sauces and homemade hummus. Nutritionally, it provides healthy fat, iron, magnesium, and protein to name a few of the nutrients.
---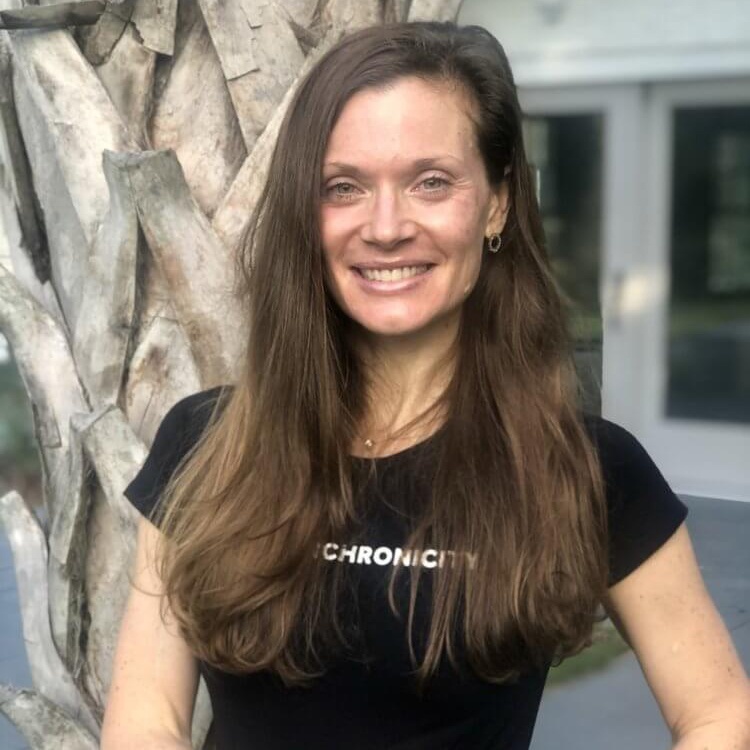 Lauren has been a registered dietitian for 6 years and helps others develop practical and enjoyable lifelong nutrition habits to improve health, well-being, energy levels, confidence, and digestion. She focuses largely on a whole food, plant-based nutrition approach to health.