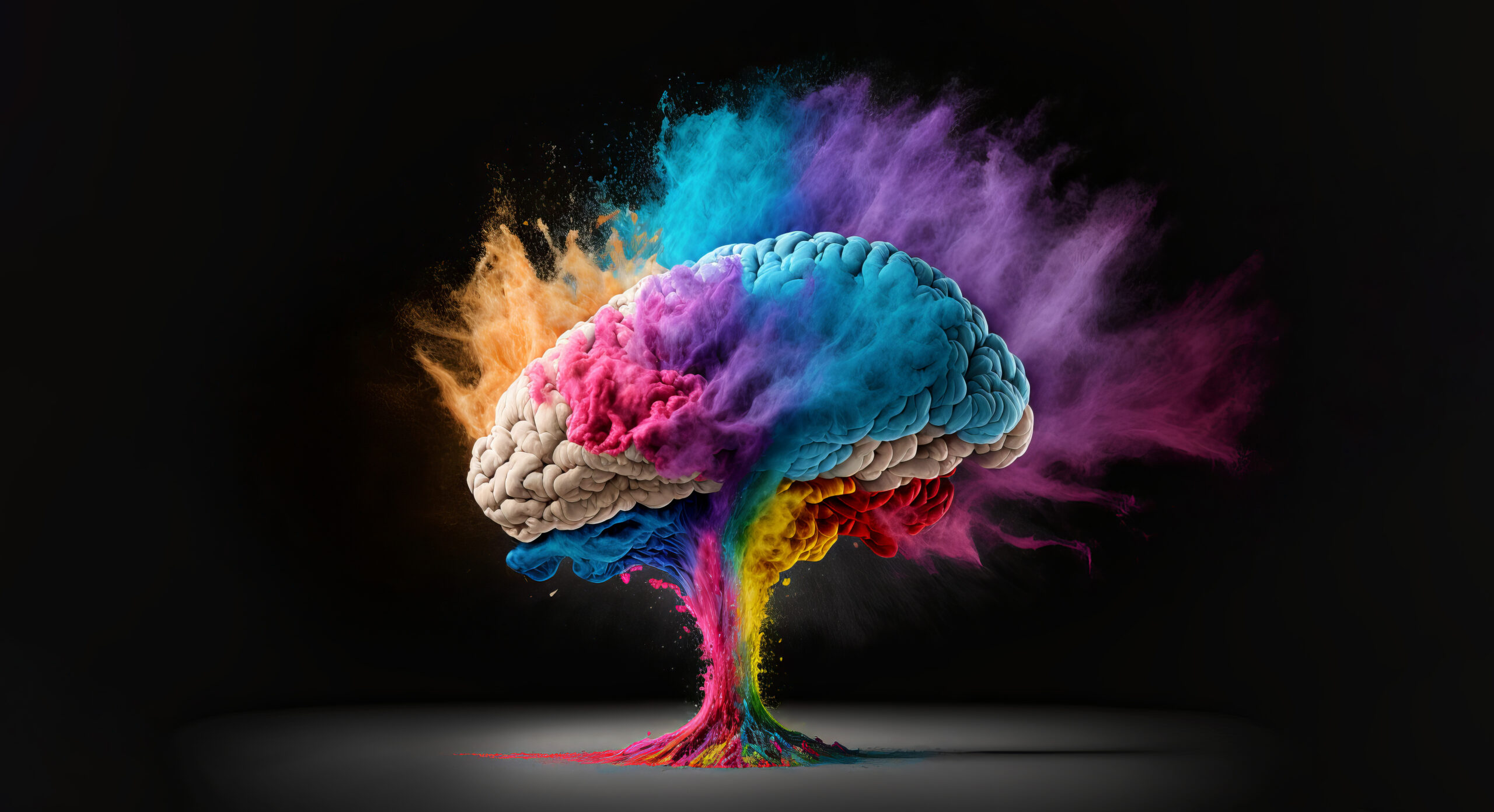 Experts On the Mind
When it comes to seeking help for mental and emotional wellbeing it can be confusing to know who to see. People may recognize that they would benefit from therapy, but don't know where to start.  Many do not know if they should see a therapist, psychiatrist, etc. There are key differences among each.
What is a psychiatrist?
A psychiatrist is a board certified doctor who specializes in the evaluation, treatment, and prevention of mental health disorders. Close evaluation is crucial as many symptoms of anxiety, depression, and panic may be due to medical illness.  Once medical causes for symptoms are ruled out, psychiatrists then begin detailed evaluation of symptoms, diagnosis, and comprehensive treatment planning. A psychiatrist can diagnose and prescribe medication to treat a variety of mental health issues.
What is a therapist?
A therapist is a licensed counselor or psychologist who frequently uses a variety of techniques to connect with their clients. Therapists can utilize cognitive behavior therapy, acceptance and commitment therapy, motivational interviewing, among others to help treat mental health symptoms and how you manage relationships and stress. Therapists help clients develop better emotional and cognitive skills, and help people cope with various life challenges to help improve their lives. They use an integrative approach to help their clients heal and overcome mental health challenges.
Therapists may spend a lot of time listening to their clients through proven and successful techniques of talk therapy. Therapists do not tell you what to do, but rather, they work with clients to provide them with the necessary tools to make value-based decisions. In this way, working with a therapist empowers clients to cope with stressors on their own.
What is the difference between them?
Instead of utilizing medical treatments like a psychiatrist, therapists focus on psychotherapy and behavioral therapy. If you would like to explore taking medication or have other medical challenges that may be influencing your mental health, you might consider seeing a psychiatrist. Meanwhile, if you are interested in talk therapy, a therapist might be the better option for you. Both professions have the same goal but different ways of going about it. Modern Minds can connect you with the appropriate expert. To get started visit us at www.modern-minds.com or call, 843-531-9036.